12 Reasons Taking a Disney Cruise Is More Magical Than Going to the Parks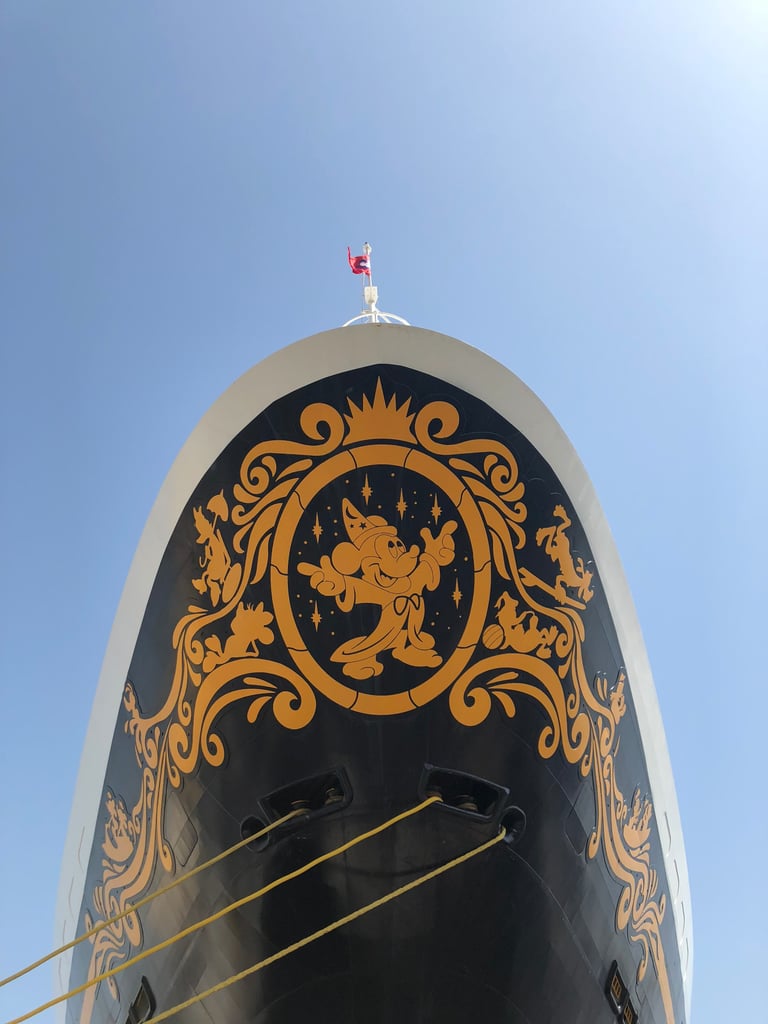 12 Reasons Taking a Disney Cruise Is More Magical Than Going to the Parks

Walt Disney World is known as the most magical place on earth, but I'm here to tell you that while, yes, it's pretty great, there's actually somewhere better. What kind of place could that even be, you ask? A Disney cruise.
Visiting Disney World or Disneyland is always a great time, but with all that fun comes lots of walking, waiting, and the hassle of trying to keep the family together in massive (and usually overheated) crowds. But all of those problems magically disappear when you step on board a Disney cruise ship.
A Disney cruise not only takes away a lot of the hassles of traveling (you don't need to plan as much!), but it adds on extra magic with amazing entertainment, a plethora of activities, pretty views, and, oh yeah, around-the-world destinations. Here are 12 reasons why a Disney cruise is the best Disney vacation of them all.
Source: Read Full Article